Retail Delivery Solutions For Every Business
Averitt is an industry leader when it comes to retail less-than-truckload (LTL) and truckload deliveries. Our experience in meeting delivery deadlines and abiding by strict retail vendor guidelines has been proven time and time again with service awards. Our retail experts closely monitor and track freight through all stages of transit. When you put your trust in Averitt, you don't have to worry whether or not your deliveries are in good hands.
Basic to Custom Solutions: The Power of One
Few carriers have a network of distribution centers that come close to comparison with Averitt. Our direct service area within the Southeast and our reach via The Reliance Network gives retail customers access to seamless coverage across North America. From cross-border deliveries to and from Mexico to intermodal solutions from West Coast to East Coast, we can devise a custom delivery solution for any retail business that requires delivery solutions beyond standard LTL service.
And no matter what services you utilize Averitt for, you can rely on the ease and simplicity of one invoice and one point-of-contact. That's the Power of One.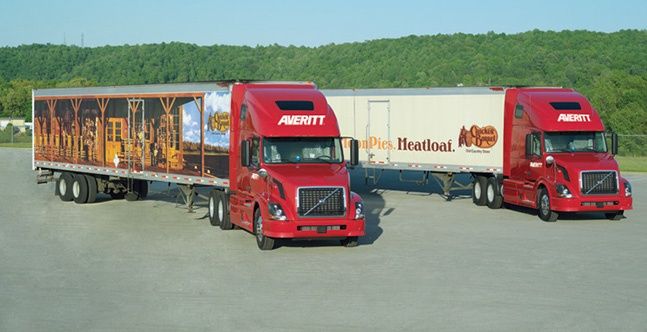 Dedicated Solutions
Managing a retail fleet can be costly and tends to distract from other important operations of a business. Through our dedicated fleet program, we have assisted numerous retailers with regional and nationwide transportation operations. Focus on growing your business, and we'll take care of the drivers and fleet maintenance.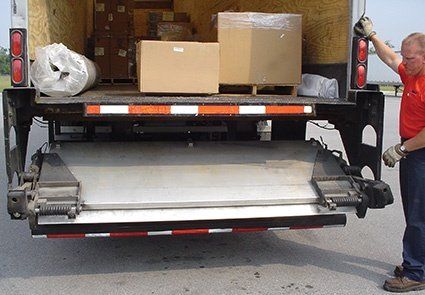 Residential Delivery
In many cases, we can deliver LTL shipments directly to a customer's home. This delivery option can be cheaper than incurring the additional feees that many small parcel carriers will charge. We can also utilize specialized equipment such as liftgates to deliver retail merchandise.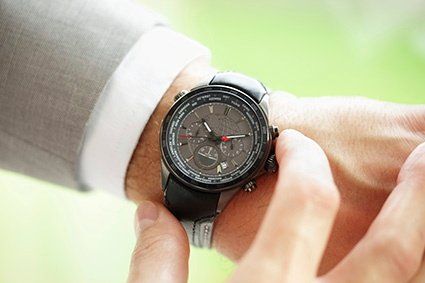 Guaranteed Delivery
When time is of the essence, you can upgrade your standard retail LTL shipment to our guaranteed service. For an additional fee, we guarantee that your products will be delivered by a specified date and time. If we don't meet those deadlines, your freight charges are refundable.